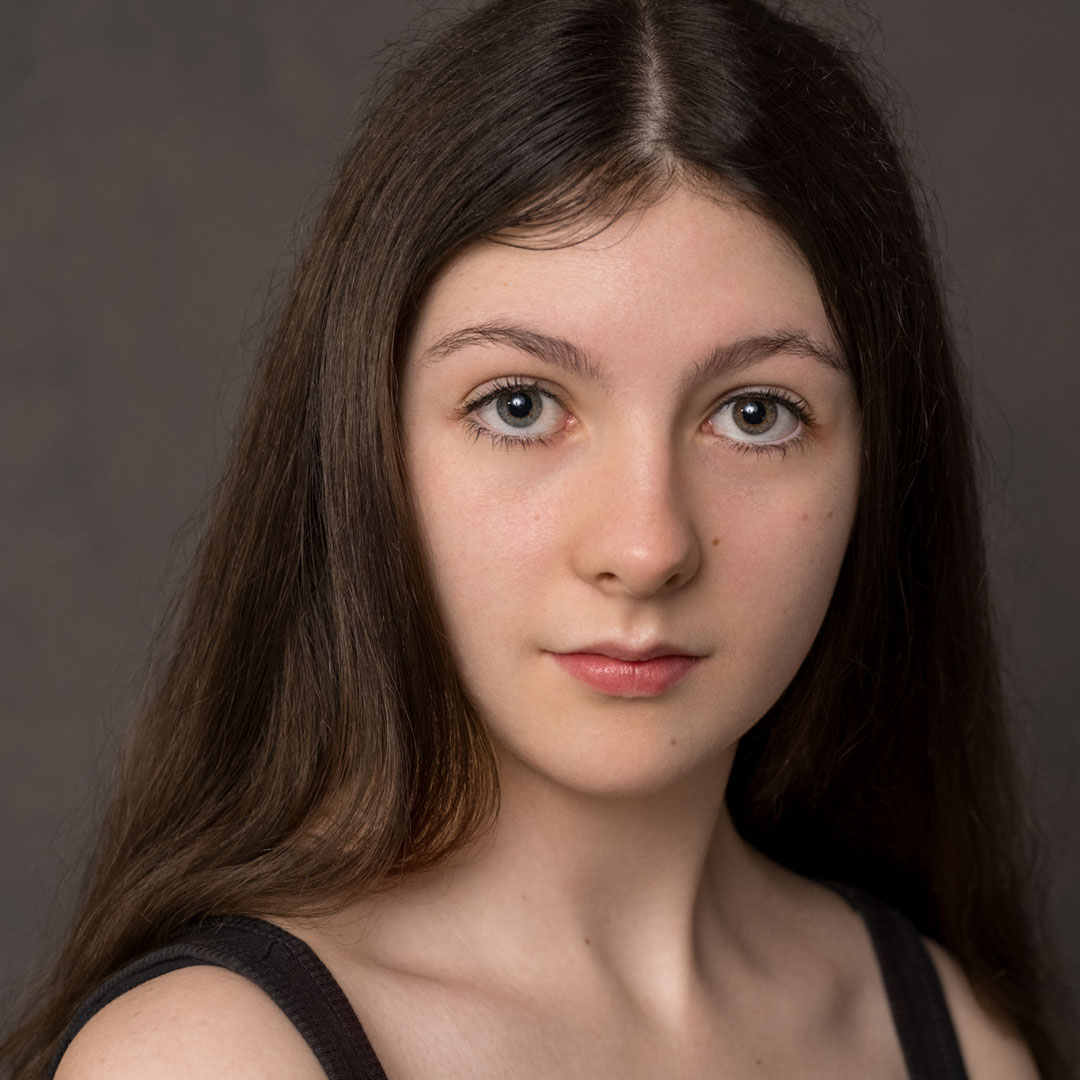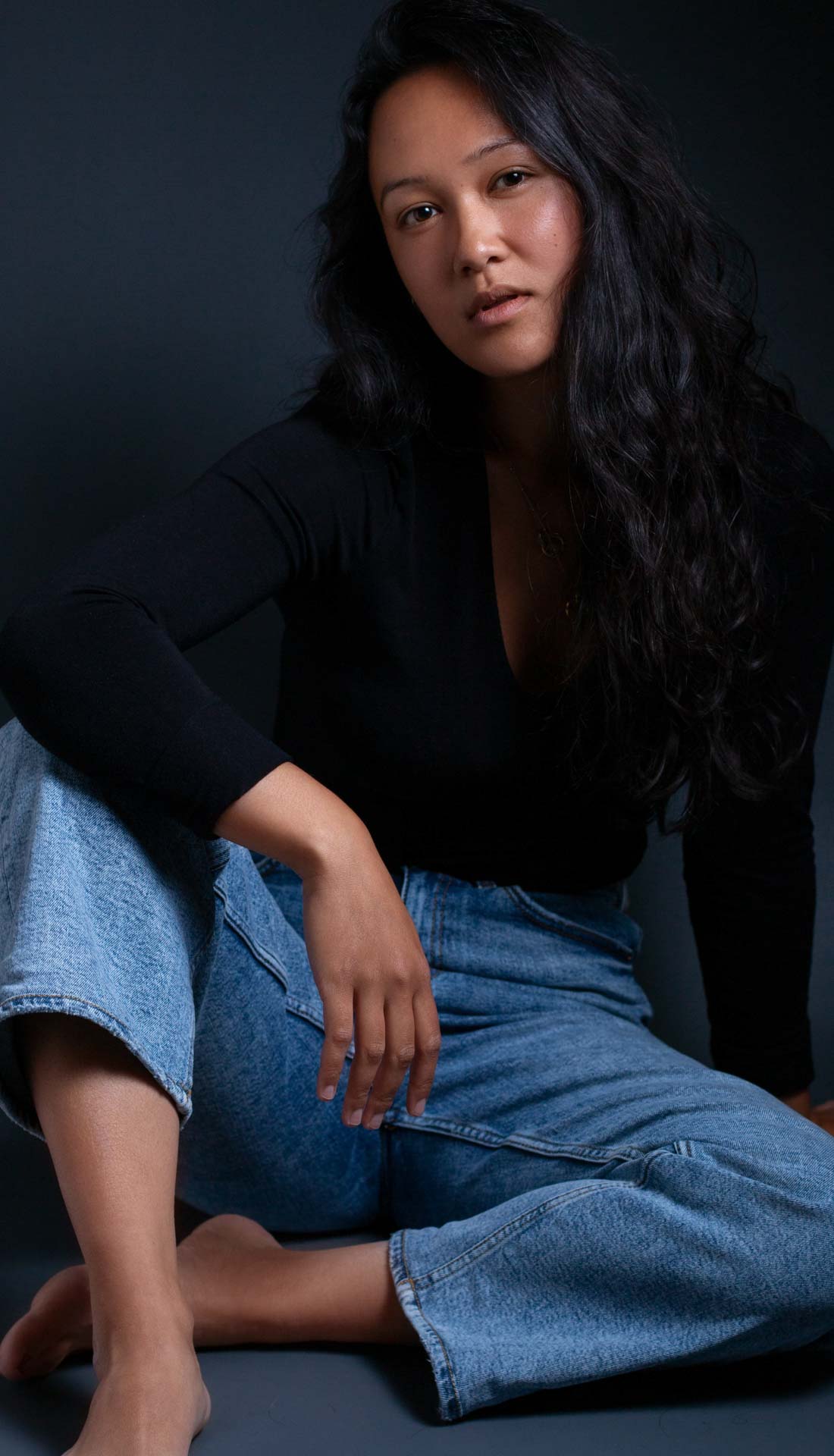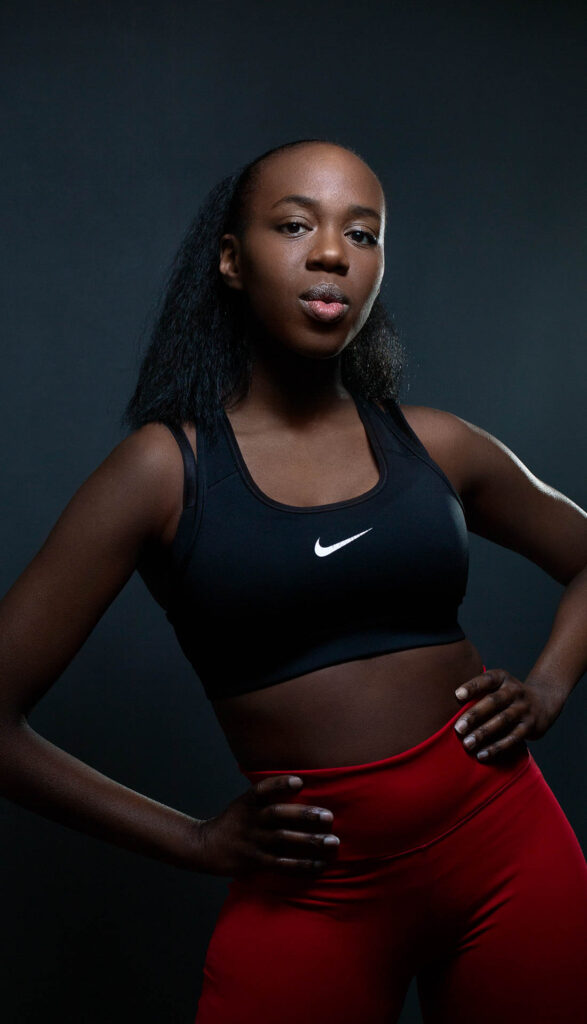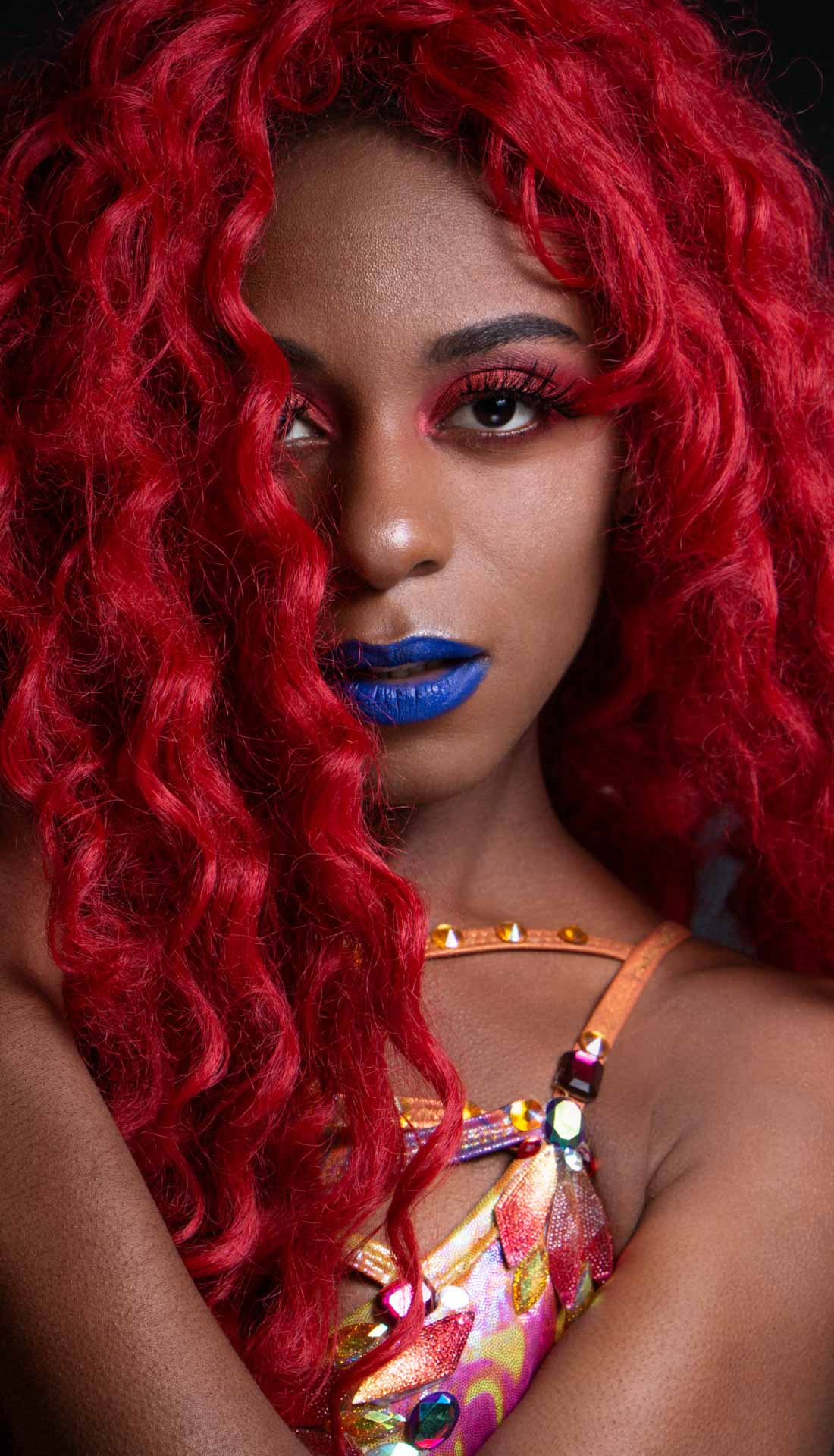 DO I NEED PROFESSIONAL PHOTOS IN MY MODEL PORTFOLIO?
You DON'T need professional photos in your model portfolio to get signed with a modelling agency. Though you DO need clean professional portfolio to begin booking modelling jobs.
WHAT PHOTOS DO I NEED IN MY MODEL PORTFOLIO WHEN STARTING OUT?
Everyone starts somewhere. You can start your modelling portfolio with only 2-3 photos (headshot and a body shot as a bare minimum) and then build from it. The 5 basic must-have shots for a beginner modelling portfolio are: headshot, full-length body shot, commercial shot, fashion editorial shot, swimsuit shot.
HOW MANY LOOKS SHOULD I PREPARE FOR MY MODEL PORTFOLIO?
The more looks and styles in your model portfolio – the better. In order for your portfolio to be successful, you need to show a range: a range of facial expressions and emotions, a range of characters you can portray, and a range of ages. Appropriate makeup and clothing will help you do that.