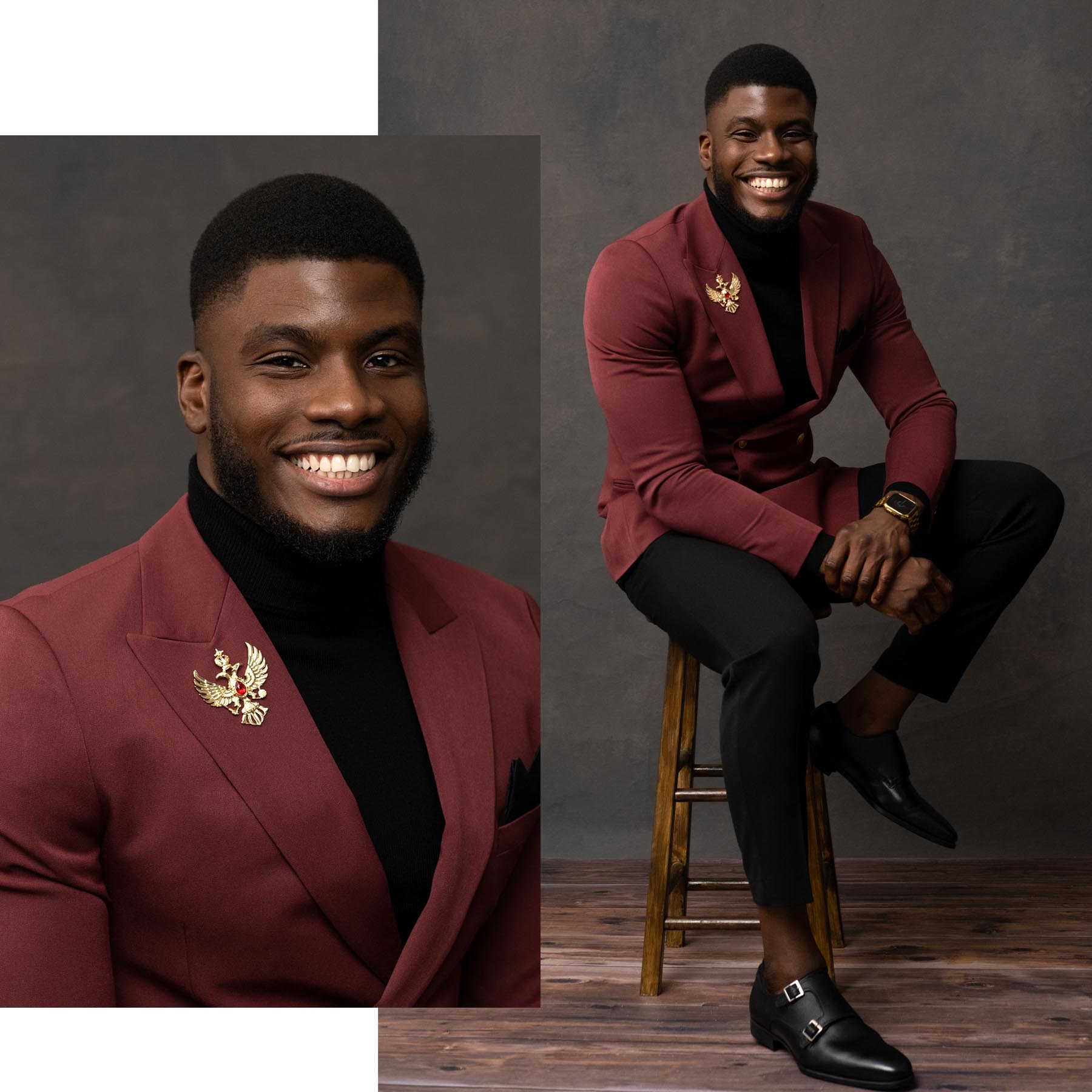 Professional Headshots & Modern Business Portrait Photography in Birmingham U.K.
Transform your brand and elevate your online presence
Are you a business owner, entrepreneur, or a creative professional based in Birmingham, West Midlands? Are you looking for a professional photographer to portray you and your brand in the most effective and unique way possible?
Look no further! Let me help you with all your marketing and personal branding photography needs: business portraits, corporate headshots, profile photos for LinkedIn, team headshots, lifestyle marketing photos and much more…
how can I help you?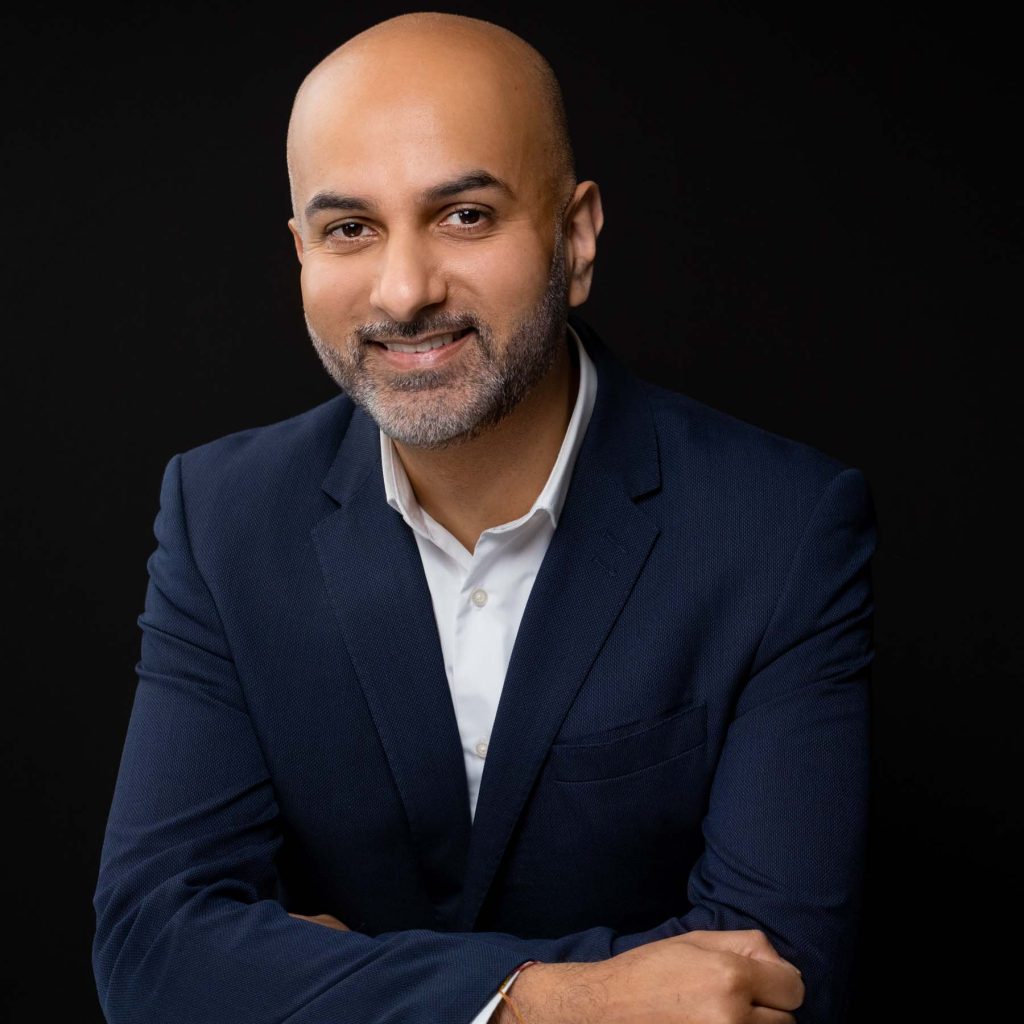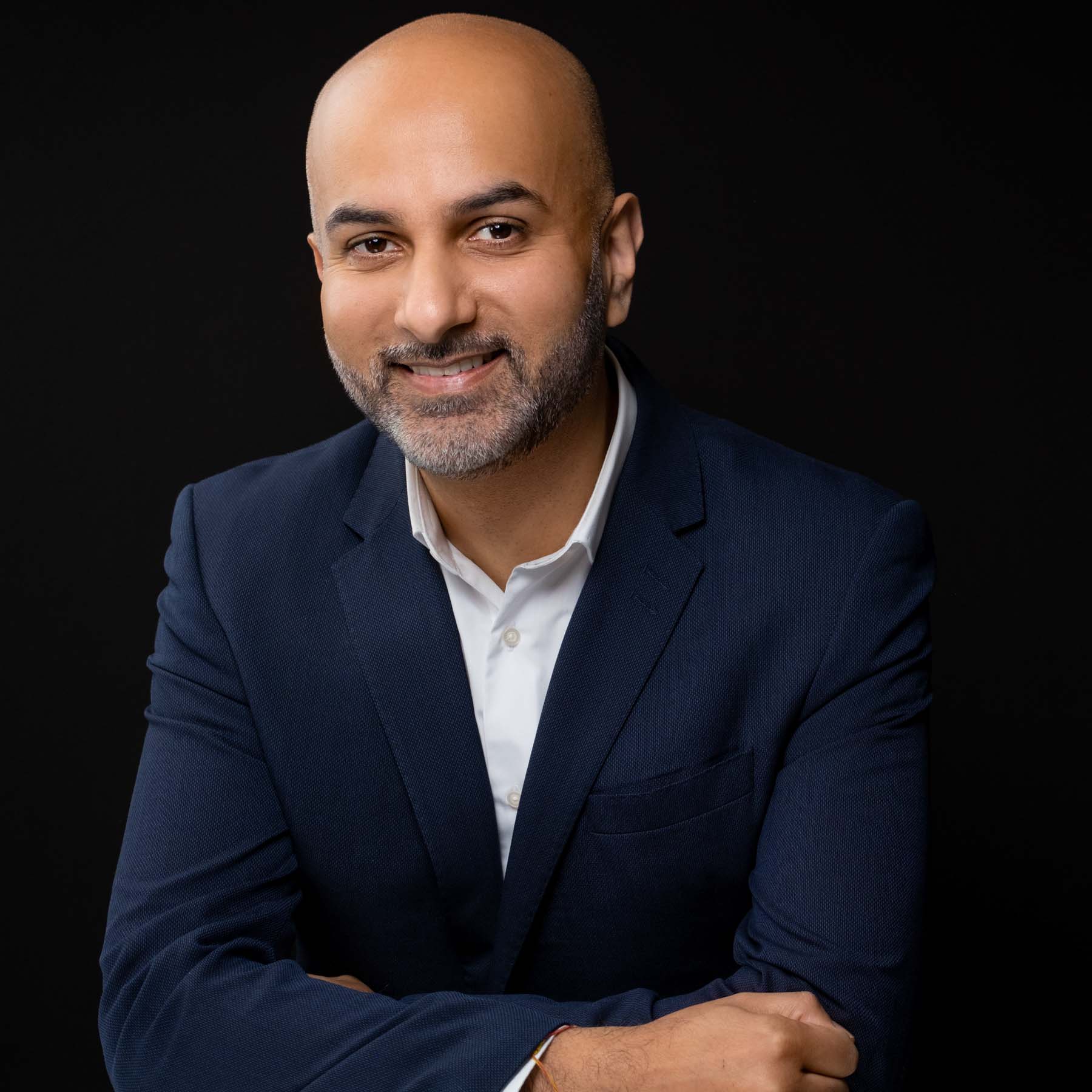 Business Portraits
Show your professionalism with a set of sleek business headshots that truly capture your personality and let you shine! Upgrade your LinkedIn profile, or get started on your own personal brand journey with your new professional headshots.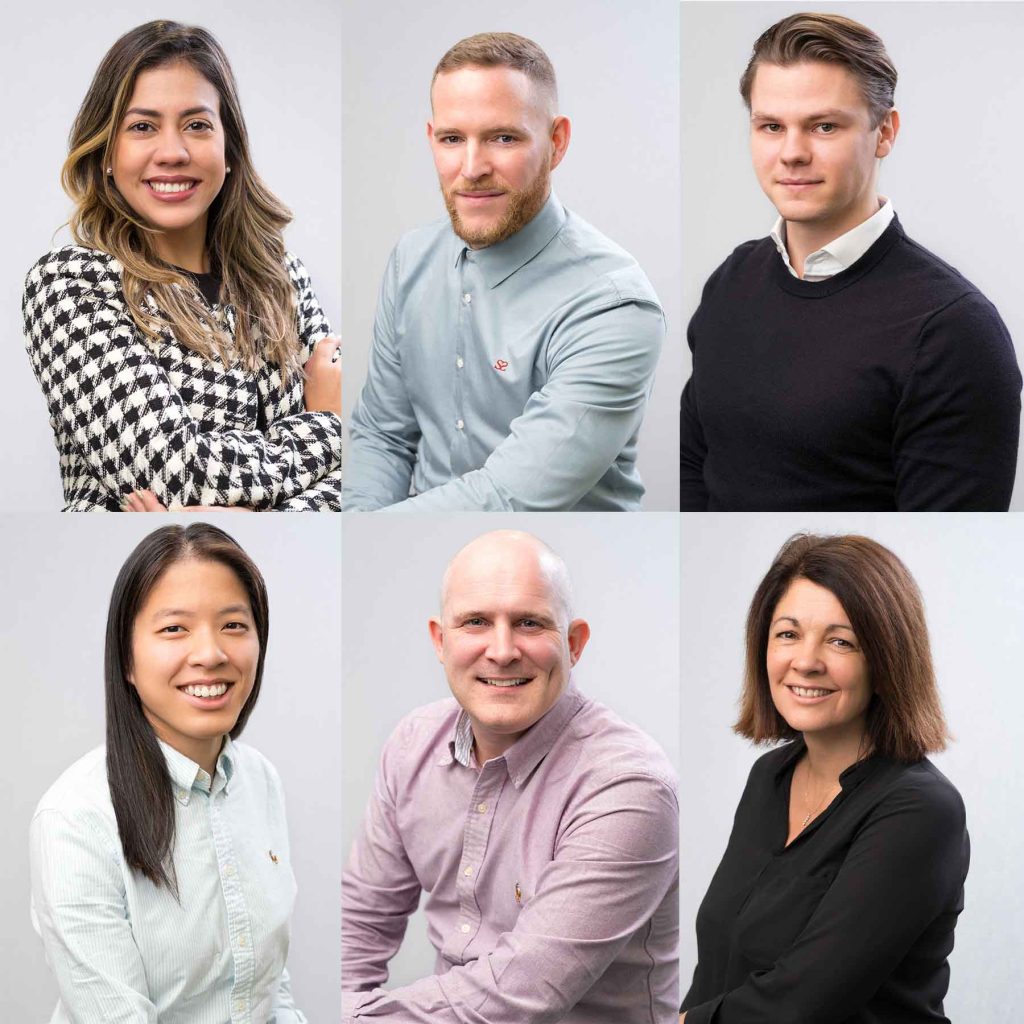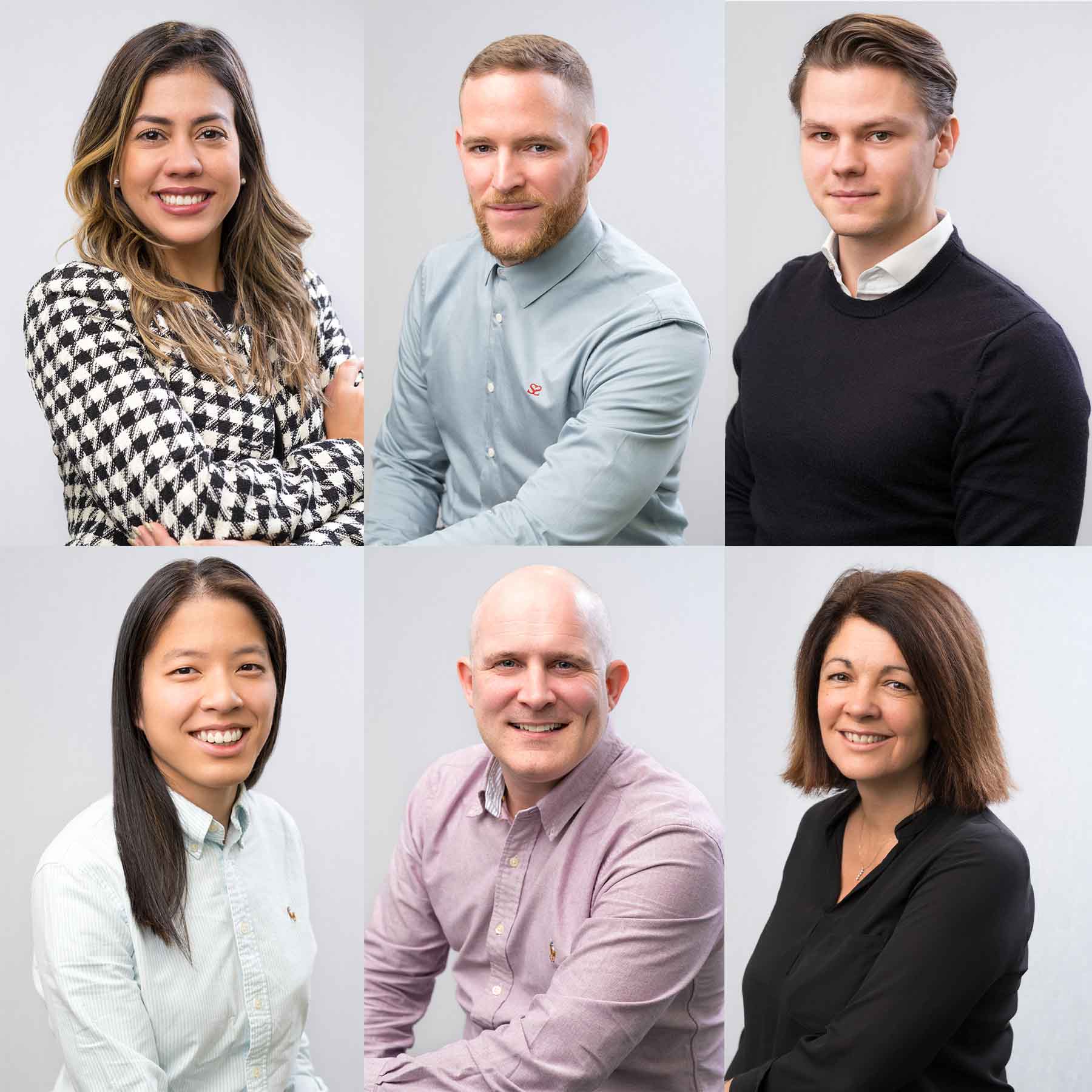 Team Headshots
Forget about stiff passport-like corporate headshots. Create your OWN vibe for your company's staff images.
An efficient, yet personal approach to relaxed staff photos, ensures every colleague is happy with their portrait.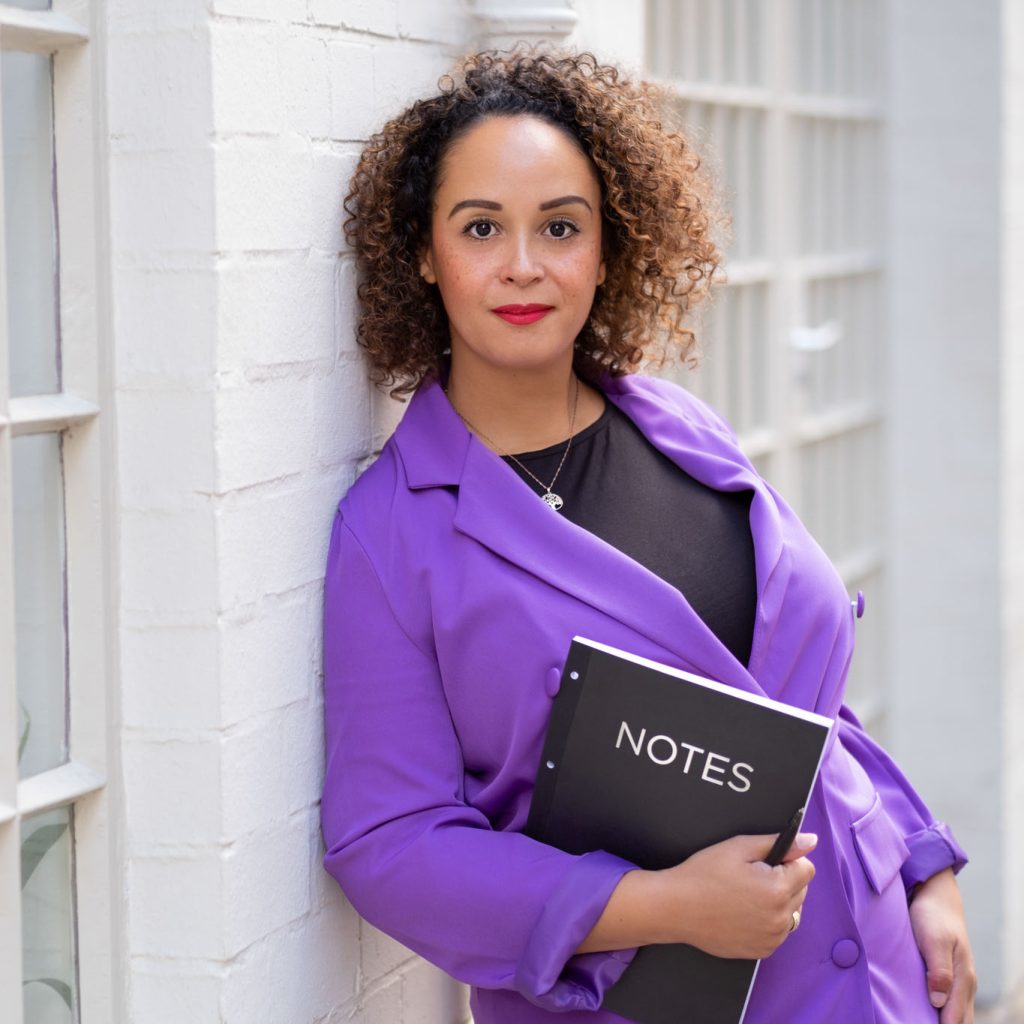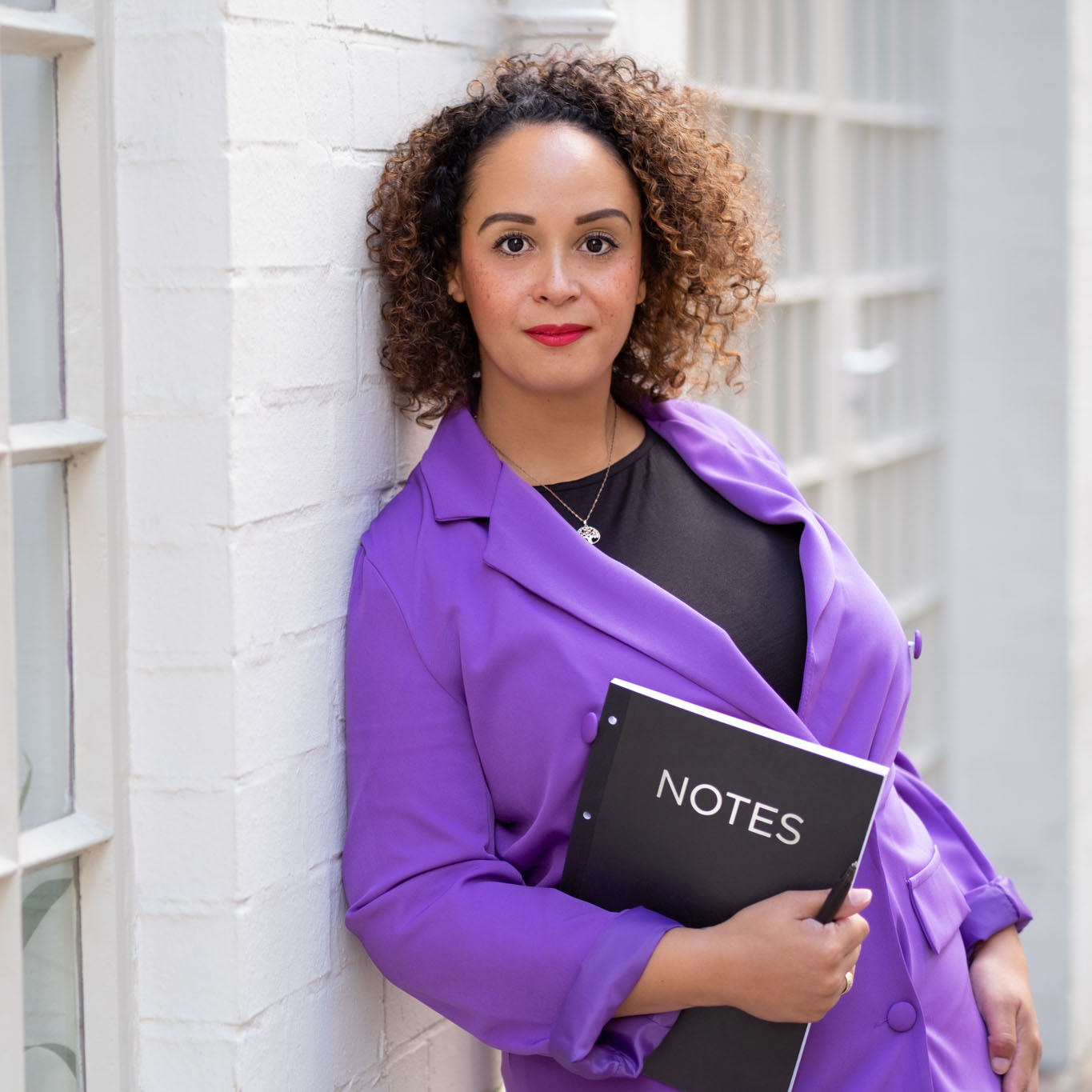 Define who you are and what sets your brand apart through visual storytelling. Tell your story in a unique and compelling way, through lifestyle brand photos and business portraits that will make a statement.
GET IN TOUCH
Email or call for a free consultation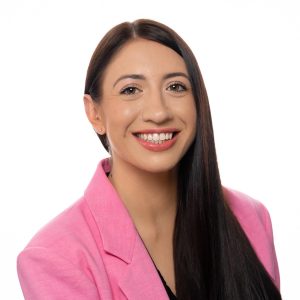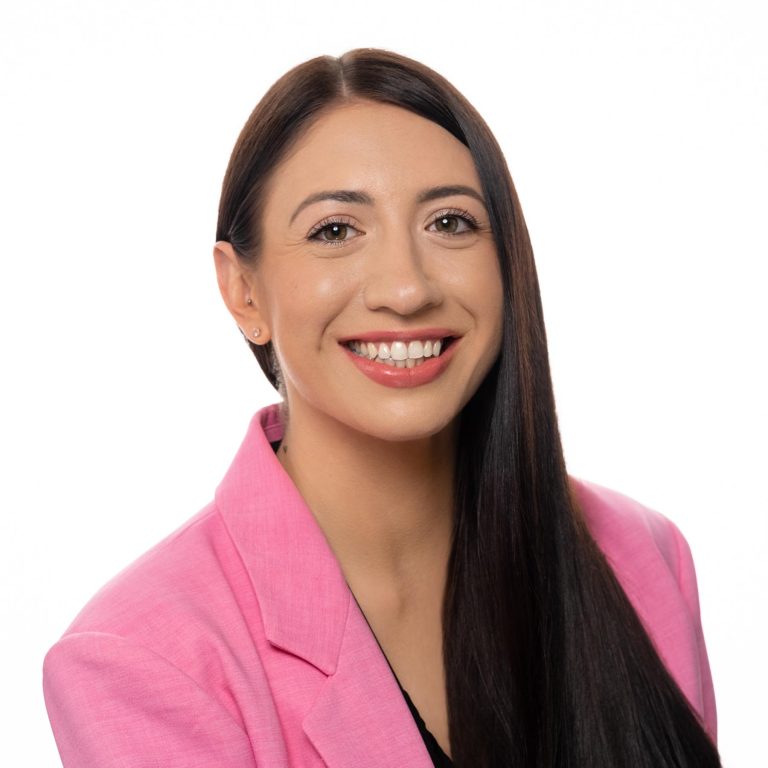 "The photoshoot I had with Ana was sublime. I've had corporate headshots taken before, but they only took a few minutes, so it's safe to say I was a little apprehensive about a full photoshoot! I wasn't really sure what to expect, but as soon as I met Ana at the door she put me at ease.
The whole shoot was fun and enjoyable – I couldn't stop smiling the whole time!! Ana took the time to perfect my poses and the shoot felt very unique to me and my preferences. I had input along the way regarding backdrops, lighting and image orientation etc… Ana took the time to really tailor the experience, and I think that really reflects itself in the quality of her work.
My photographs are everything I hoped and imagined they would be. Thank you Ana – you are a superstar photographer and your passion shines through."
– Lara J.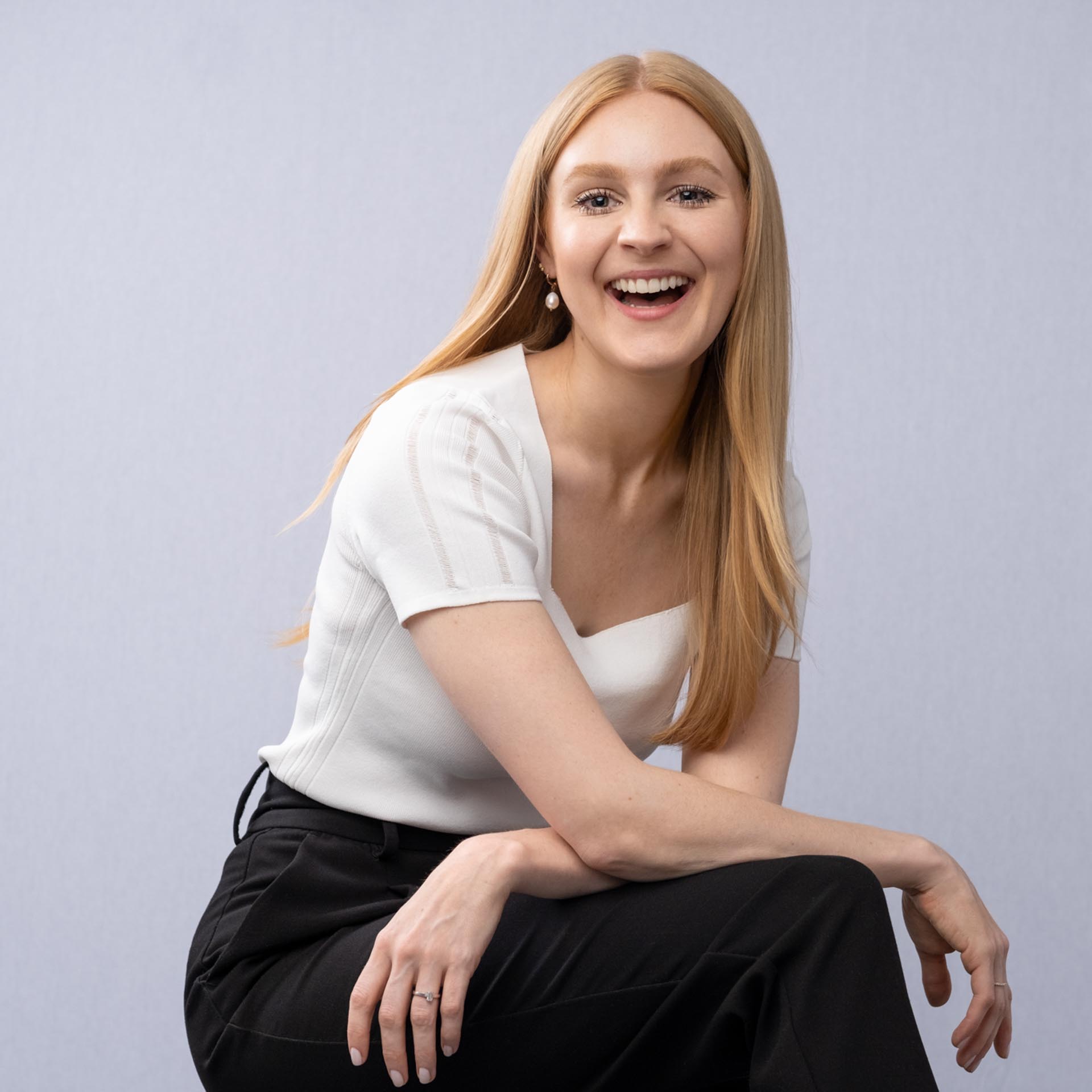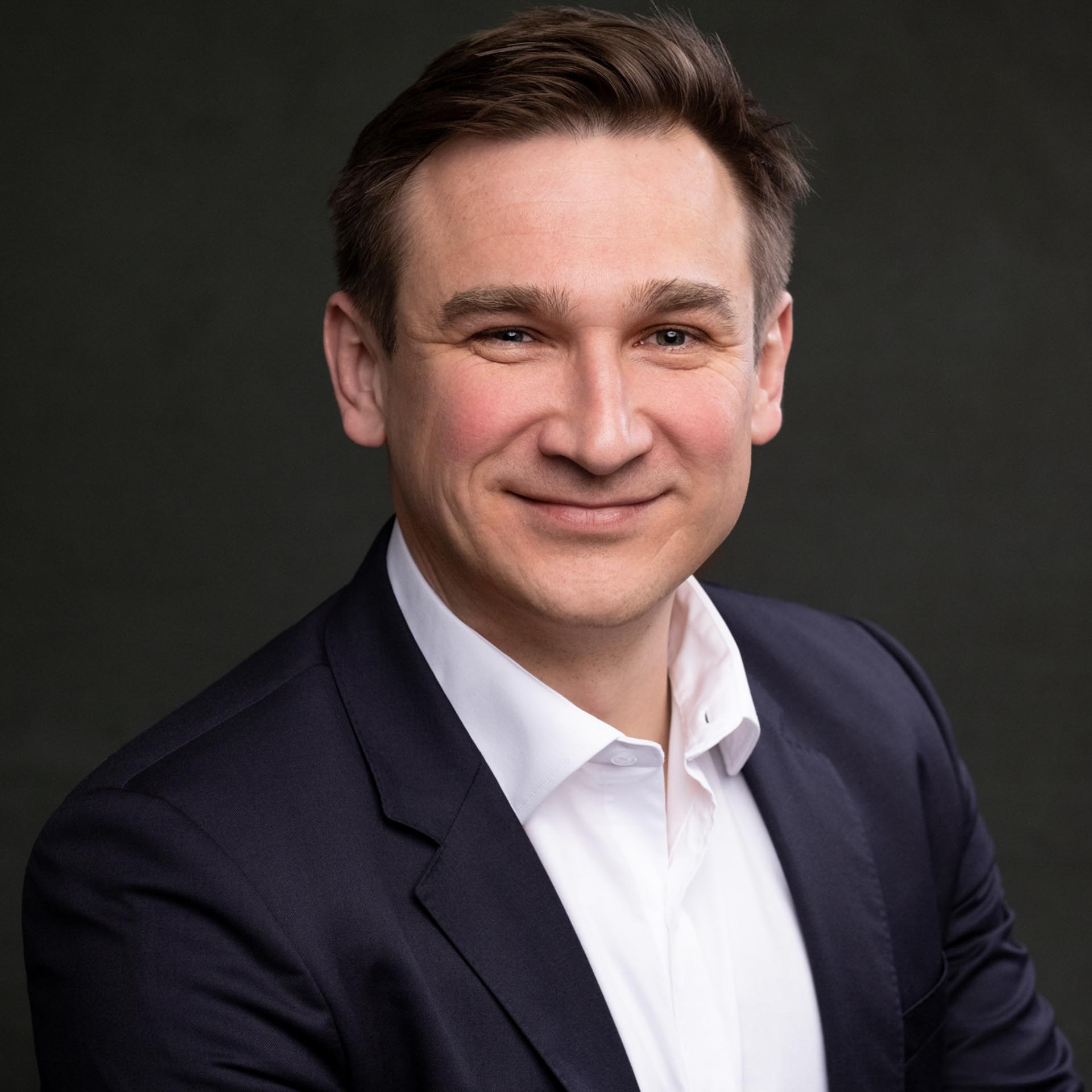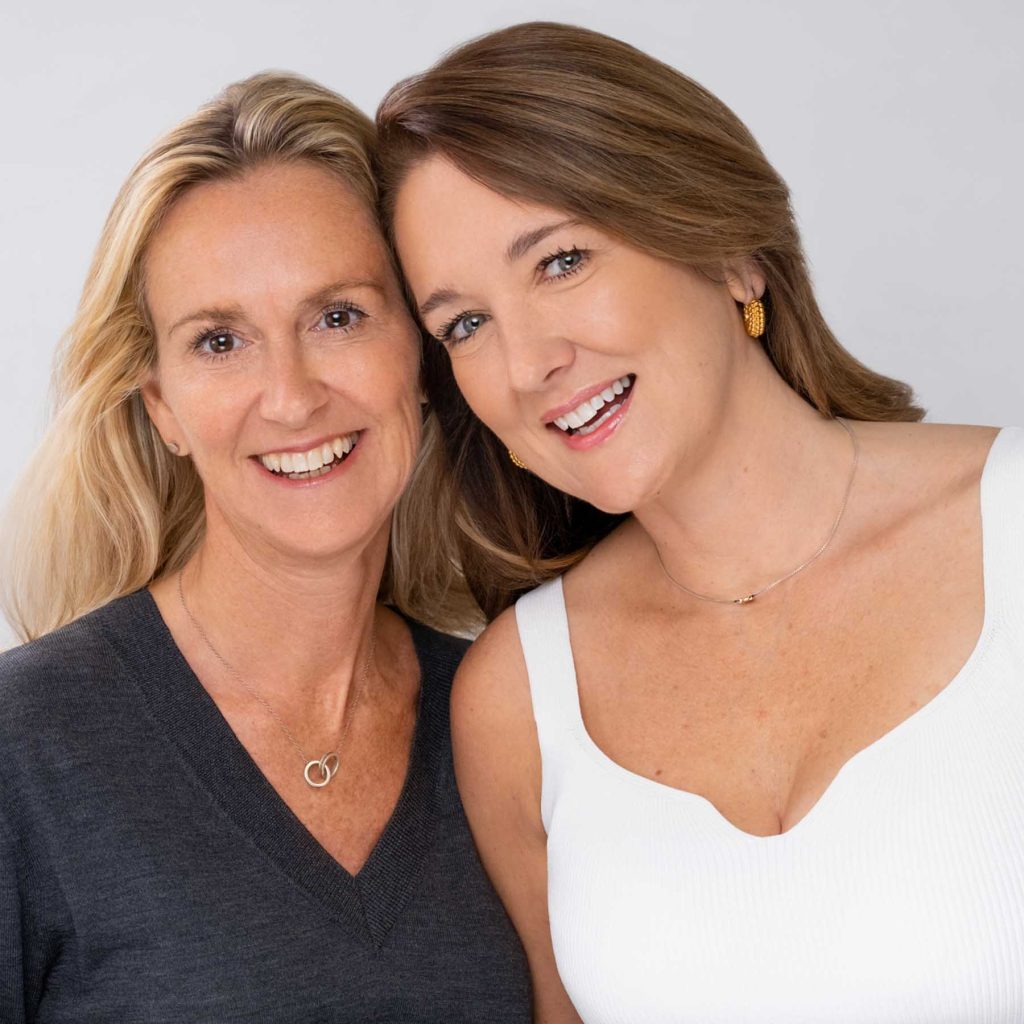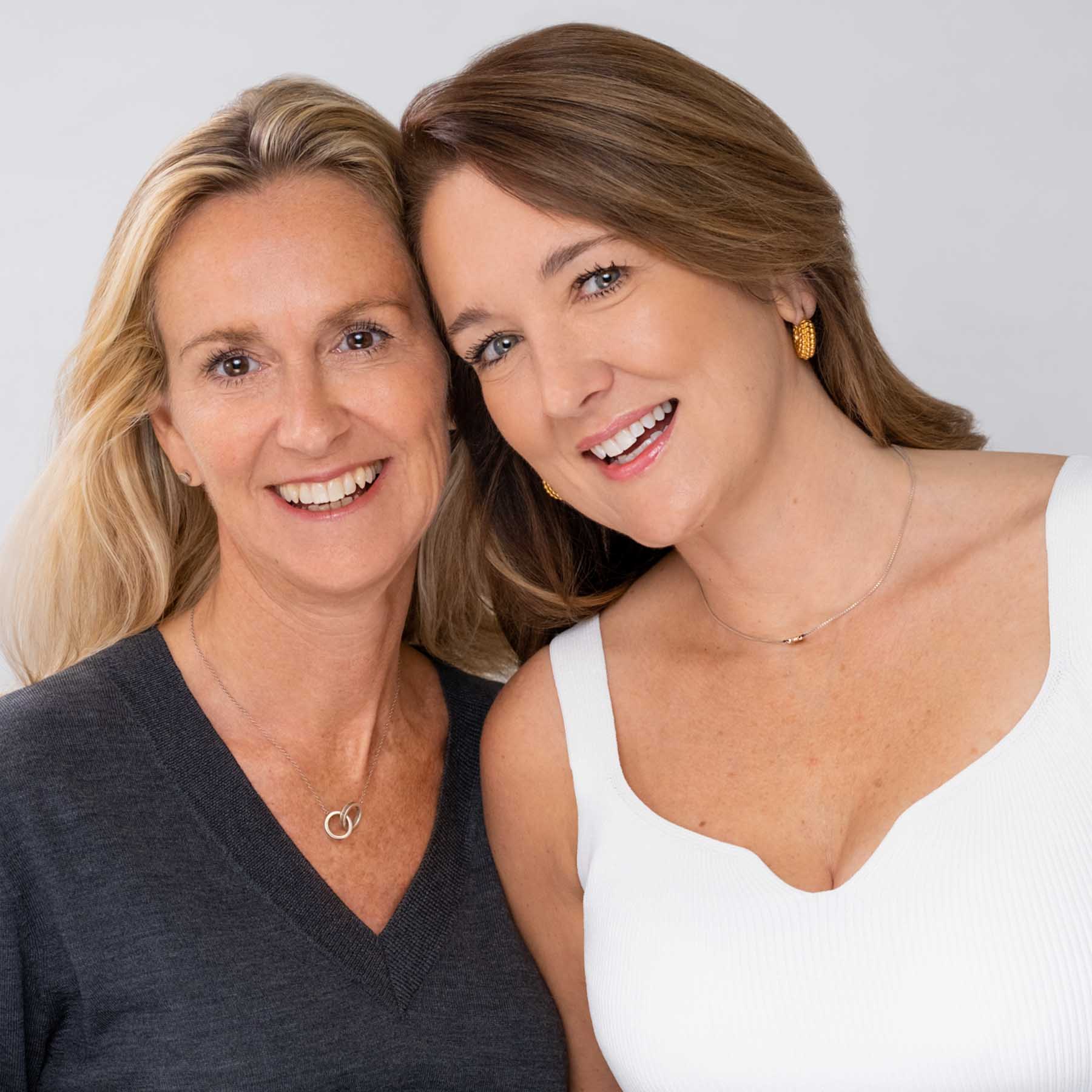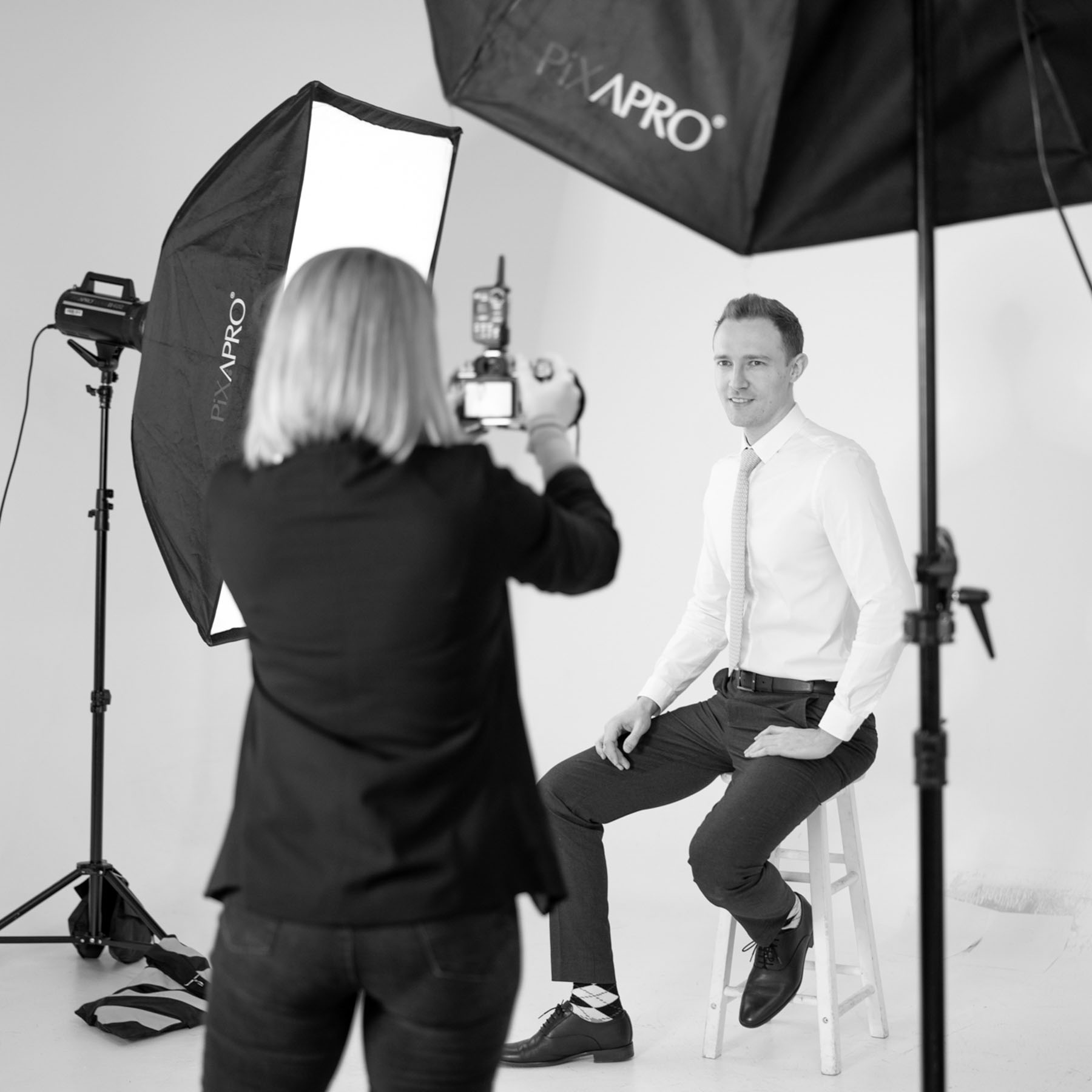 So many people I photograph were previously not happy with their professional profile image… I'm determined to change this trend. I want you to love your headshot and proudly display it!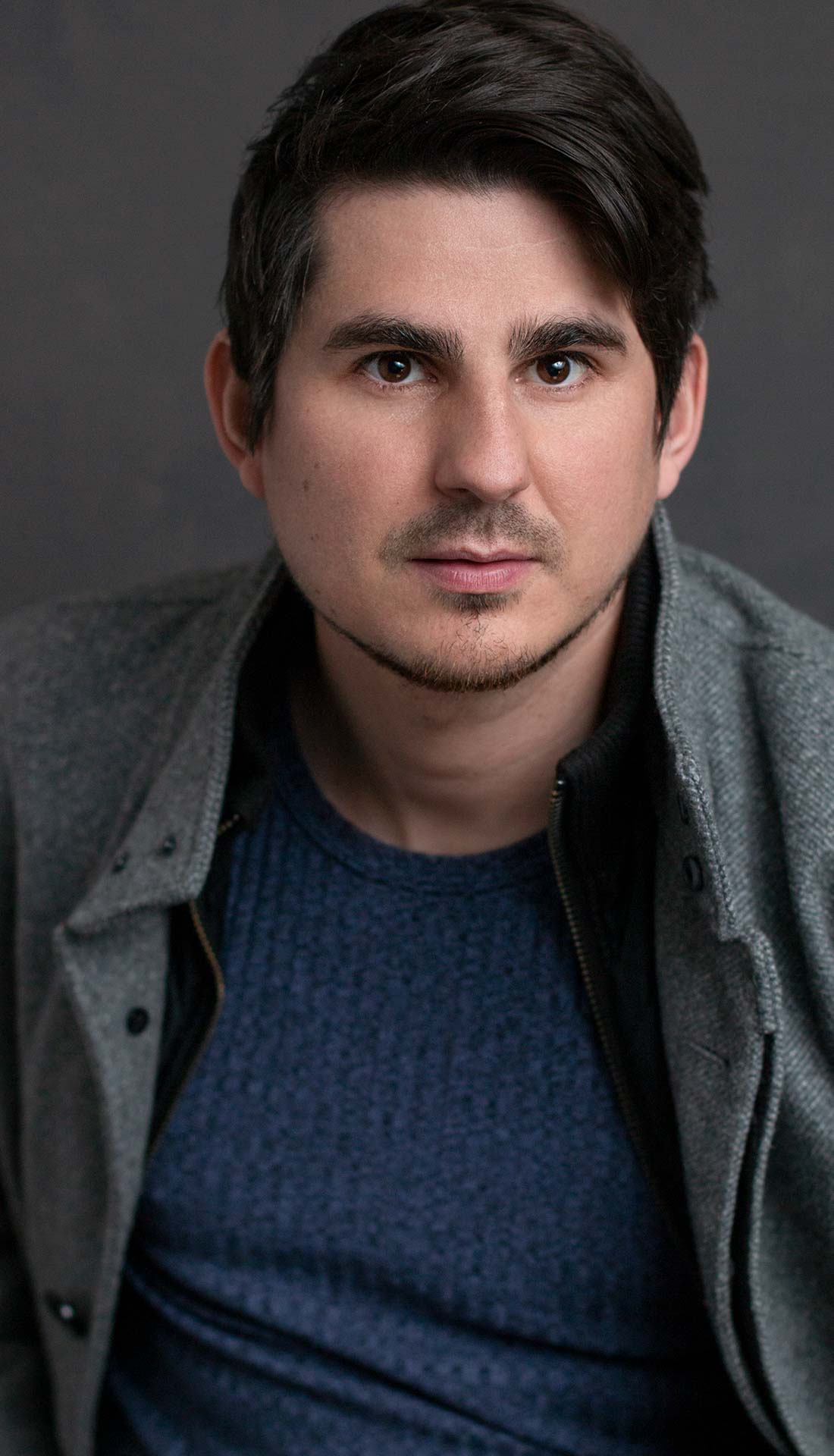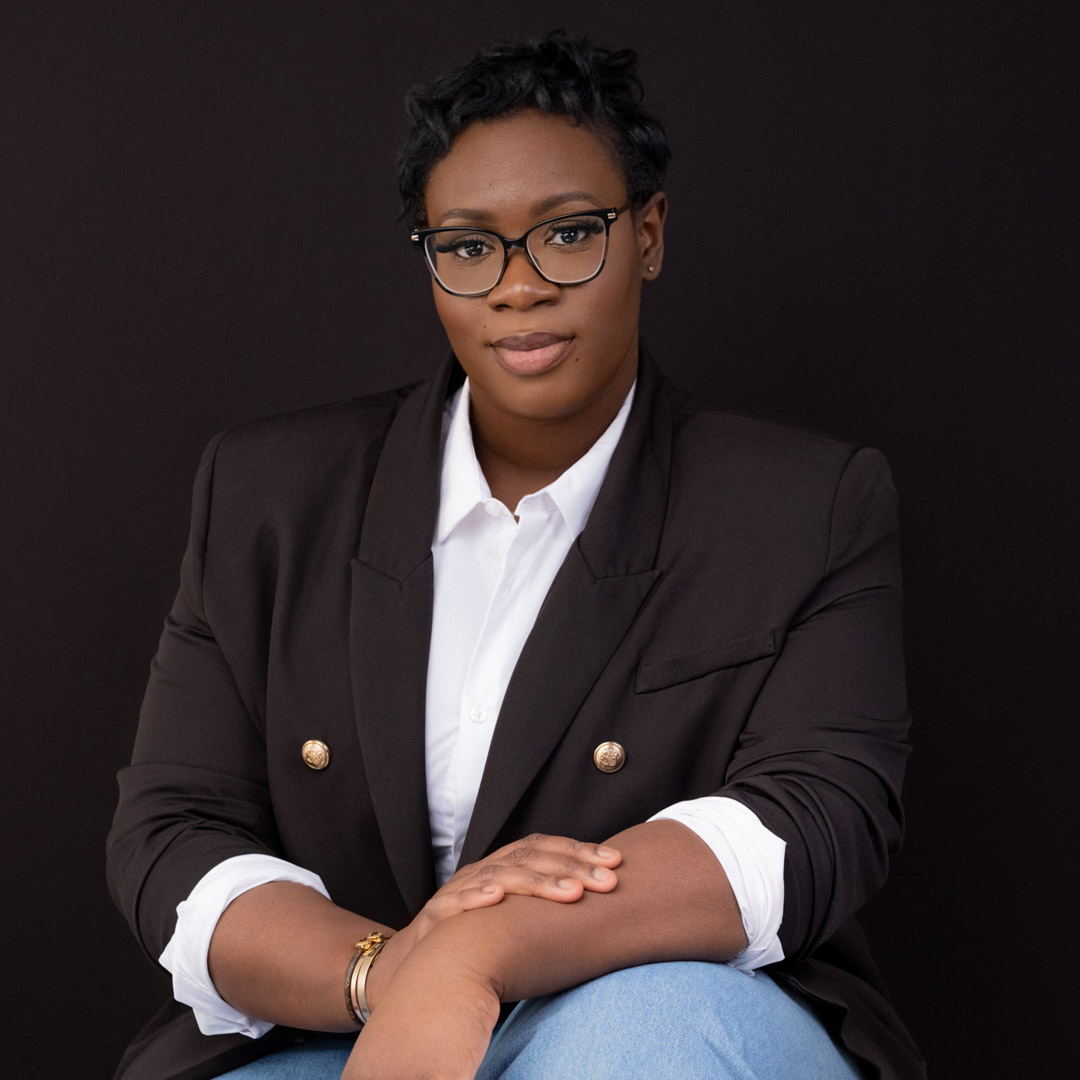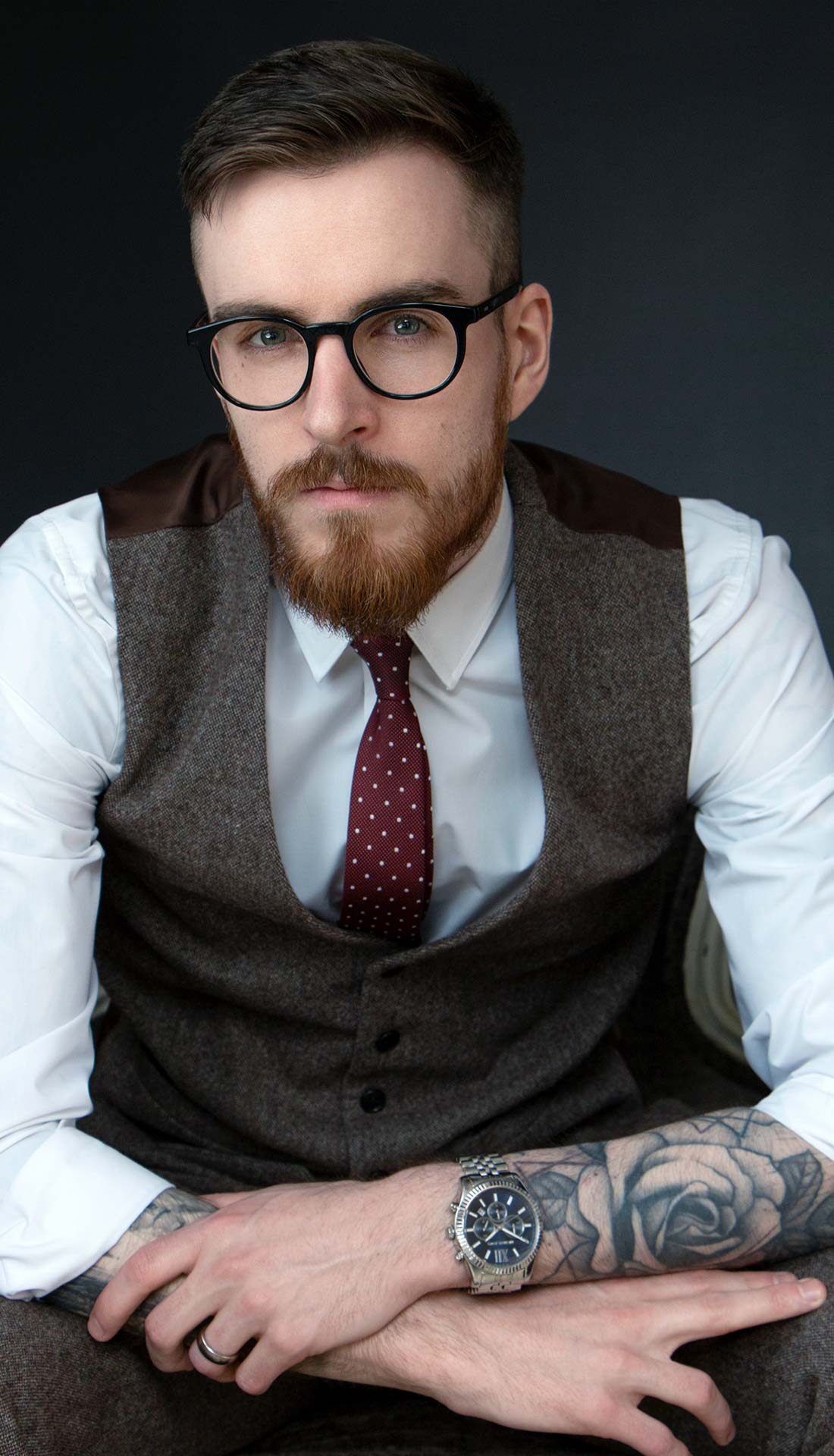 Birmingham Headshot Photography FAQ:
WHY DO I NEED A PROFESSIONAL PHOTO?
A business portrait or a professional headshot is a crucial resource for success in today's business & creative industries.
It's your first impression and how you are represented. Whether we like it or not, we very much do judge books by their covers.
WHY HIRE A PROFESSIONAL HEADSHOT PHOTOGRAPHER?
A headshot photo is not just a head-and-shoulders image of you looking professional… It's all about telling your/your brand's story in a single photograph.
Photographers are masters of understanding and shaping the psychology behind visuals; they won't just photograph you at your best, but also capture your 'message' before you even get a chance to speak to a potential client.
Your expression, body language, light and colours in the background, all of these elements help shape your clients' perception of you and your business. Essentially, a photographer will create the first 'visual sales-pitch' on your behalf.
WHAT TO WEAR FOR ACTOR HEADSHOTS?
Avoid choosing outfits for your actor headshots simply because you look great wearing them. Instead, think about your 'type'. Which roles are you, or will you be auditioning for?
Is it a girl next door, a mad scientist, a Russian spy? A perfect headshot communicates who you are as an actor and the characters you might portray.
If you already know your actor type and prepared to play a specific type of roles, you can aim your headshots toward that type.
This way you will be more successful than someone with no clear vision: it will be easier for casting directors to envision you in the role if you portray it in your headshot.
WHAT TO WEAR FOR A BUSINESS PORTRAIT?
Think timeless, classic. If in doubt, a professional suit or a classic office-wear look will usually work.
Suit and tie always looks great. If you don't wear a tie, consider putting on a sweatshirt or a jacket to add a layer or two. This will help avoid a 'floating head' look.
If you are a freelancer, or you own a personal brand or small business, you can go for more 'relaxed' look: jeans, trainers and a t-shirt… Dress in what you normally put on going to work.
Do you have any further questions?
or head to my Blog!